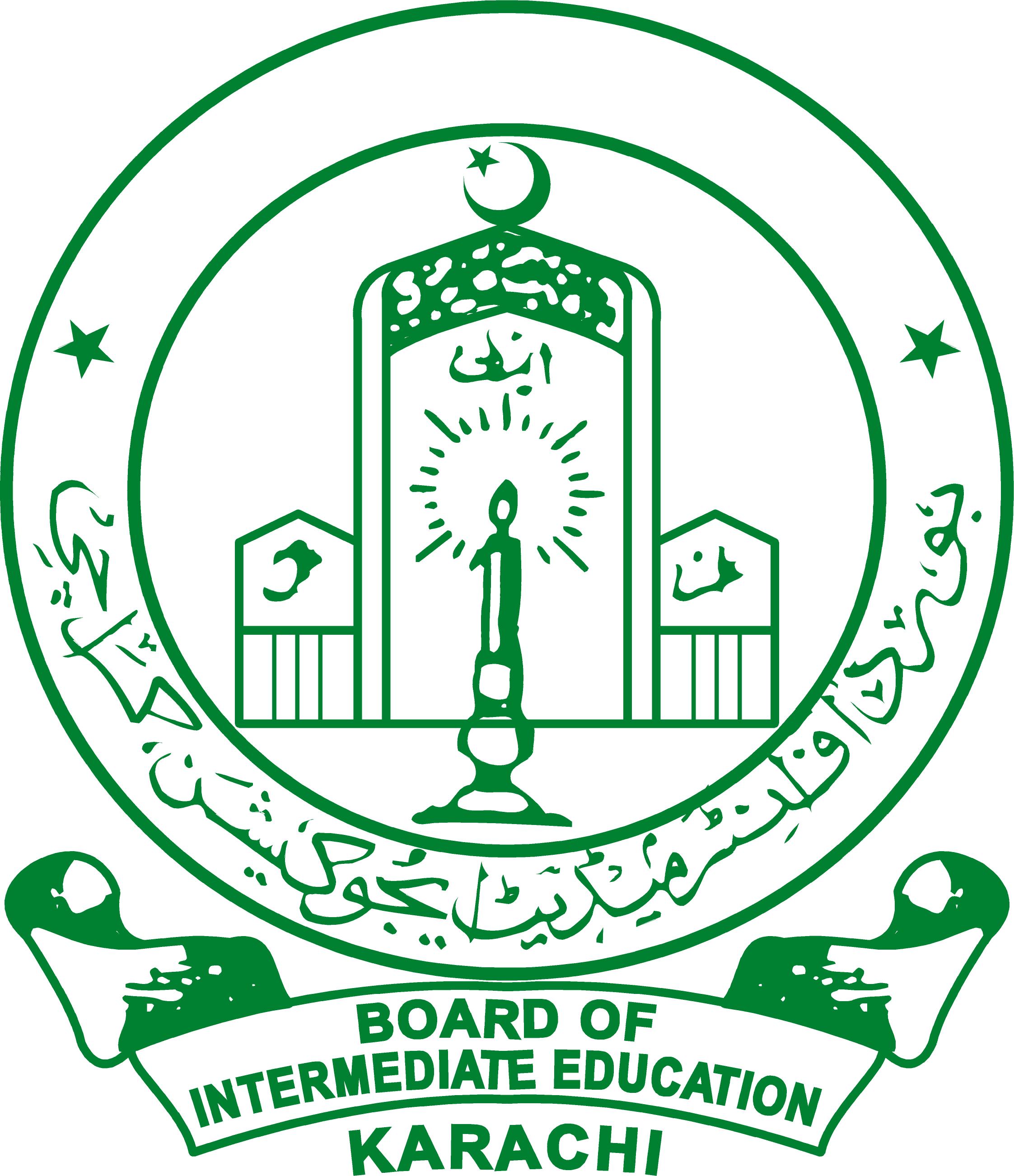 Board of Intermediate Education Karachi
Please note that The Enrolment forms are only being accepted on the provided dates, data and documents. Incorrect data and documents & unapproved forms from the colleges shall be rejected by the Board.
The Board has complete rights to accept and reject any forms at any circumstances.
| Period Type | From | To | Late Till |
| --- | --- | --- | --- |
| Enrolment | 2-Jan-2023 | 6-Feb-2023 | 15-Feb-2023 |